Join the Demolition Team!
---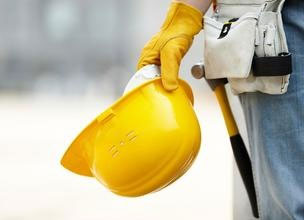 MP Contracting is currently accepting applications for the following positions:

• General Laborers
• Assistant Project Manager
• CDL Class A Driver
• Concrete Cutters
• Foreman
MP Contracting is an equal opportunity employer. Applicants must provide a valid driver's license and pass an e-verify compliance background check.
Please send Employment Application to jcarbajal@mpcontracting.com or fax to (303) 286-6463 - Or fill out our contact form if you have any questions or would like more information. We will respond to all inquiries as soon as possible. Thank you!